I have a doctorate degree (Dr.) in jurisprudence (JD), which is the advanced study of the philosophy, sociology, and science of law and society; I graduated from Seattle University School of Law cum laude (with distinction). I obtained my bachelors of arts degree (BA) from Whitman College with a major in psychology and minor in economics (and was Treasurer and then President of my Fraternity). When not practicing as an attorney, I can be hired as a Guardian ad Litem for family law cases and guardianship cases (GAL). I have worked as a certified professional guardian as well as worked in construction, counseling, vocational training, social work, government supervision of employees (DSHS DDA), administrative law, and other vocations prior to becoming an attorney. I also obtained my commercial hot air balloon license and private single-engine airplane license from the FAA (see below).
Working aggressively, thoroughly, competently, and honestly is the focus of all interactions with clients and their cases. In addition to the intelligence and dedication of your attorney, you should hire an attorney with creativity to reach your goals and principles to always do the best work.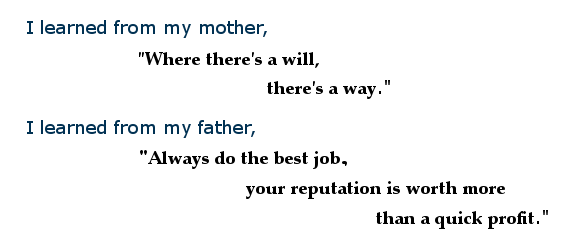 After getting to know me and working with me you will be completely satisfied with all aspects of your interaction and my abilities. At each stage of our working relationship you will be completely informed, empowered, and able to make decisions for the positive outcome of your case.
Below will give you more of an idea who I am as a person. The personality of your attorney is an important factor. I have the intellect, tenacity, and determination to reach any goals we set.
Family is very important to me, which is why I advocate so aggressively for children as a Guardian ad Litem and advocate for parents to continue a close bond with the children in family law cases.
California trip in 2011 with kids "flying" on the beach and us after the Jurassic Park water ride at University Studios.

I decided to pursue an activity that would be both fun and be something the whole family could do together; I obtained a commercial hot air balloon pilot license from the FAA. I plan to use my SomethinGgreat Hot Air Balloon Company to help charities and nonprofit organizations raise awareness and funds.

I have a single-engine private pilot license, but I have not flown in a few years.
Here are a few pictures of flying the rented airplane around Western Washington.